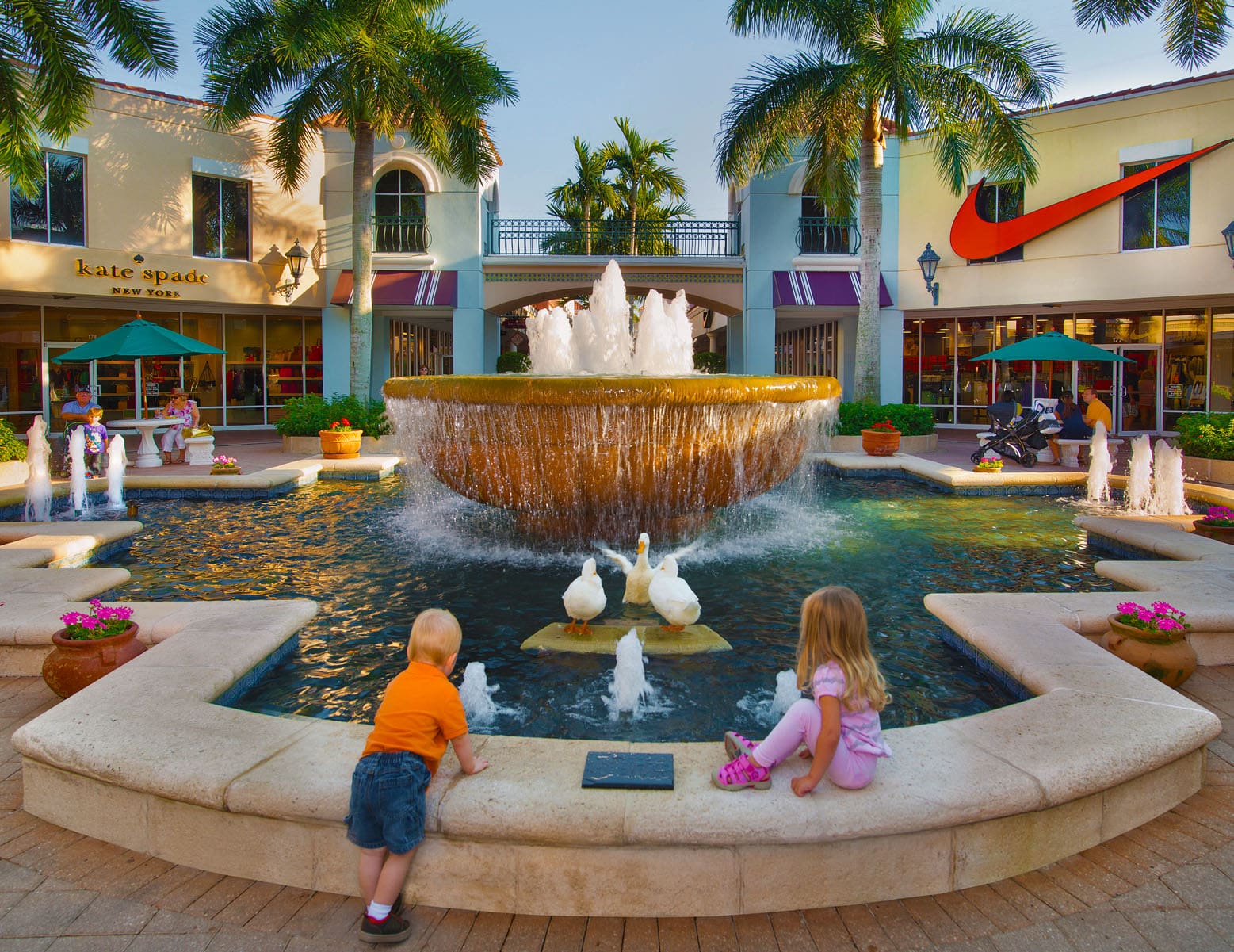 Resources
Benefits of Retail Strip Mall Investment
Retail strip malls could be among the best investments over the next decade. Here's why you might want more of them in your portfolio…
Achieving Multiple Investment Goals Simultaneously
Local retail plazas offer all of the classic perks of investment in real estate, and commercial property. There can be tax advantages, and the security of bricks and mortar and land. However, one of the great way retail stands out from the pack is that it can deliver both passive income and wealth building simultaneously. Collect the monthly rents, and hold while the value goes up.
Last & First
Some have already begun questioning how much longer we'll enjoy the current run up in real estate. The latest surveys from Forbes, and outlook forecasts from NAR suggest even better things are coming for U.S. commercial real estate in 2017. Still; for the pessimists it's good to know that local retail properties are normally the last to stumble in a correction, and the first to bounce back in a rebound. That's because their tenants normally serve essential needs which consumers rarely pull back on in tighter times, and will spend even more with in good times.
It's All About Local Now
From Uber to Airbnb to new city planning strategies and green trends it is all about shopping local today. That bodes extremely well for the ongoing increasing performance of these properties.
Deep Diversification
If you've read up on investing for 5 minutes you already know that diversification is critical. Retail properties offer incredibly deep diversification which delivers safer and more consistent results. With a good retail strip mall you not only have multiple tenants, you have multiple income streams coming from different sectors. Depending on your tenants that may include; food, banking, health and beauty services, automotive, and technology, and more. Even if one of these industries soften, others are likely to be trending up.
Ability to Control Your Portfolio Value
Commercial properties like this offer the ability to control your asset value in all cycles. Tactics to achieve this can range from simple marketing and positioning, to physically adding on and improving the property, to superior property management and tenant and leasing strategies.
Personally Rewarding
There is something a little extra special about owning properties in this asset class. You can drive by them and show them off to friends, family and your kids, and you know you are being a positive part of the local community.
If you are just looking to get started in commercial real estate investment check out our series right here.
If you are already investing or are shopping for investments check out our tips on maximizing the performance of your commercial property, or start searching for deals here.