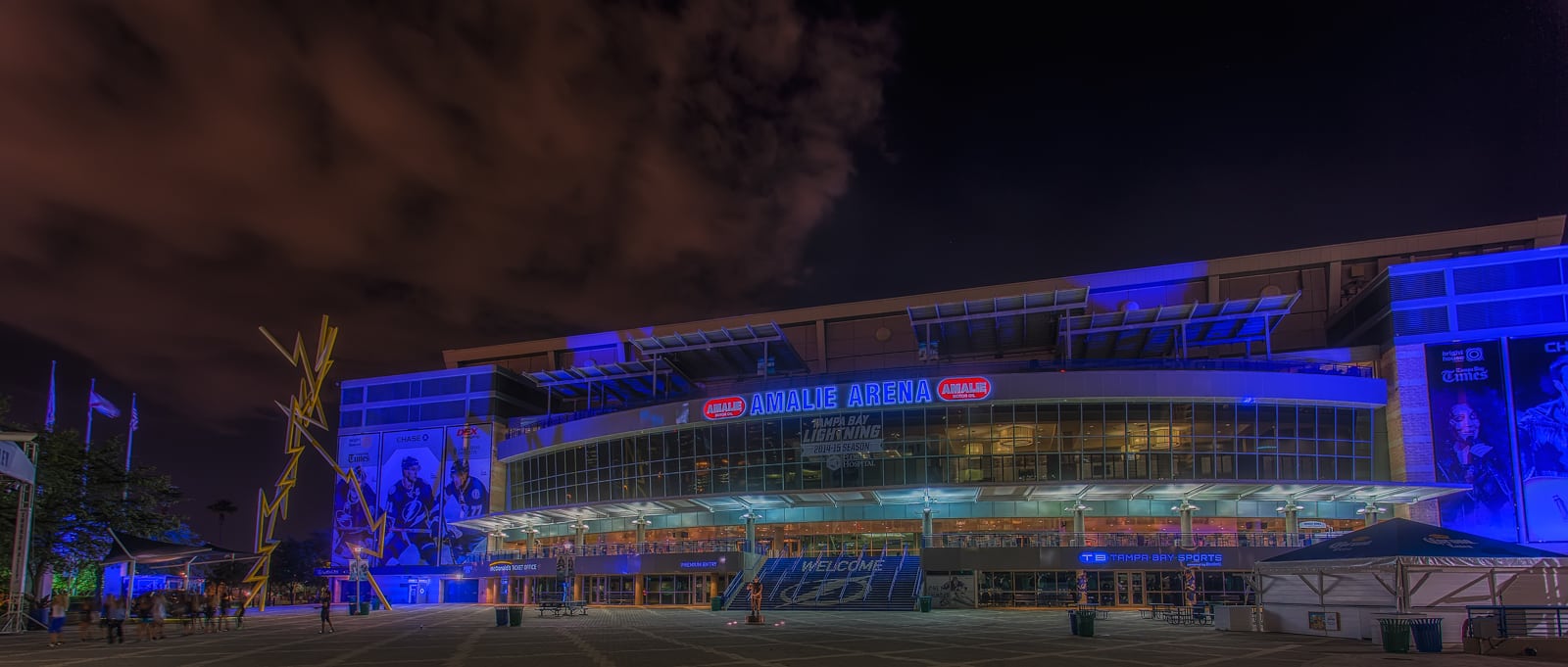 News
Tampa Lightning and the ESPN Effect on Real Estate
Big news for the Tampa Bay Lightning could signal even greater times ahead for area real estate.
Tampa has been enjoying an incredible period of growth. New condos, new businesses, new lifestyle experiences, and new global attention have all been good for local property owners and investors Now ESPN has ranked the local hockey team Tampa Lightning as the number one sports franchise in the country. That's according to the latest Ultimate Standings list, which cover all sports.
What this ranking and honor says is that this team is not only good, but that the brand is well loved by a large following of passionate fans, and is supported by a swelling number of local workers who have really put in some effort. The news of the ranking is sure to boost Tampa's visibility as a destination. Yet, it also says a lot about the local community. While senior housing has been growing, and incoming tech firms have made this a popular city for talented millennial workers, there is definitely a strong family environment too. People love it here, are raising families here, and the next generation has plenty to do and love here as well. Together with Florida's great business, investment, and tax environment many should stay and raise their own families here, versus places like New York City and San Francisco which may be bleeding businesses and workers due to high costs, and declining services.
The publicity from Tampa Lightning and ESPN is sure to help foster even more investment and relocation to the area too. And let's not forget that ESPN parent company Disney isn't far away, and is looking for growth opportunities itself. Perhaps even more telling is that ESPN's founder recently launched his own Real Estate Network TV channel. One which he hopes to make even more successful than ESPN. Perhaps his inside knowledge of the impact of the sports business on real estate has given him a great advantage here.
Whether locals voted for now president-elect Donald Trump or not, most would also agree that Trump is expected to be good for real estate investors, lower taxes, and of course Florida, since he owns several notable properties here. All together we should anticipate a continued strong run for local residential and business property, as well as more and more lifestyle experiences popping up, like the new ferry which transports those in St. Petersburg to the Tampa Lightning games.