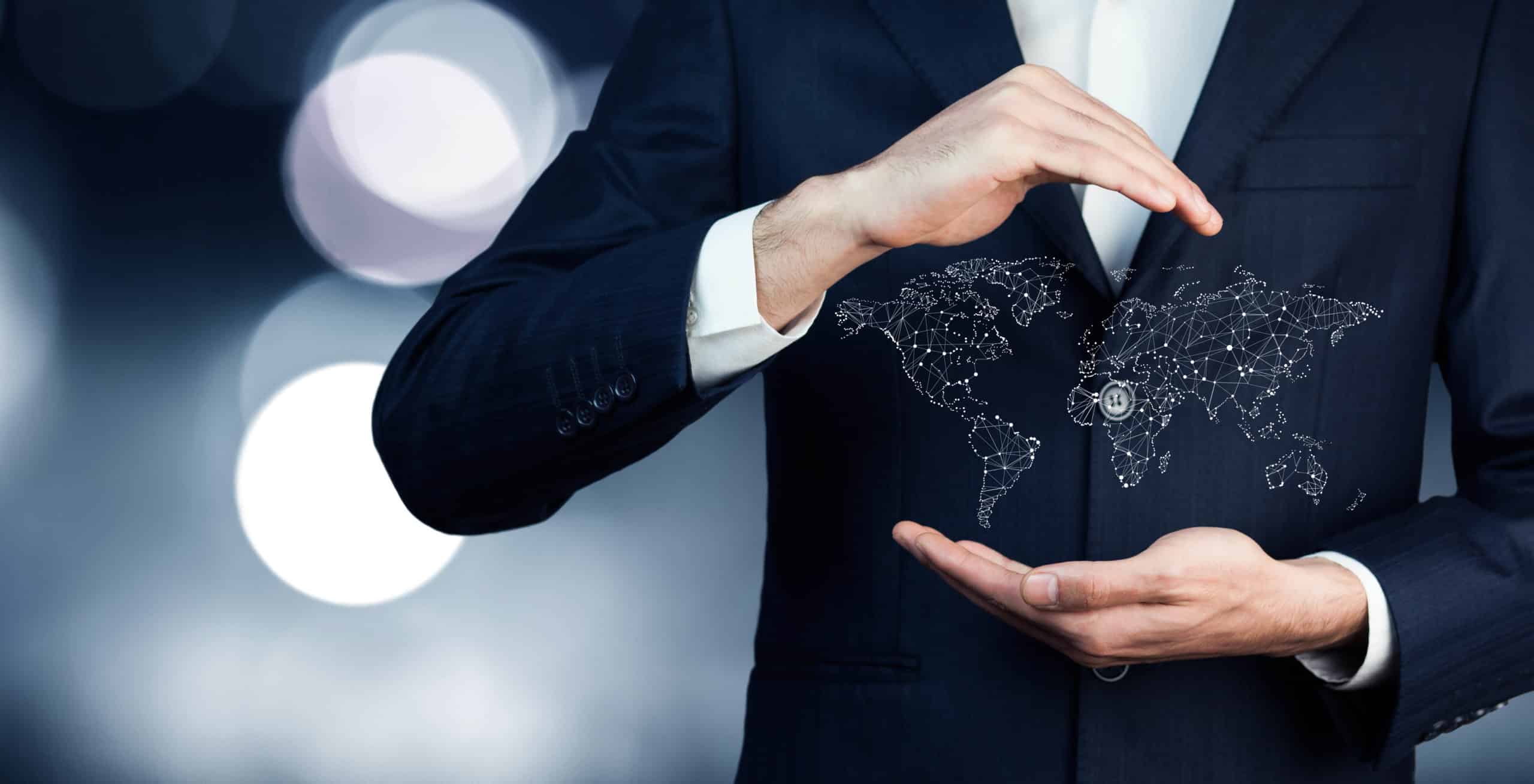 Commercial
International Commercial Real Estate Investment
What's going on in international commercial property investment now?
Overseas and cross-border commercial real estate investment is alive and well. Where is the money flowing now, and into what types of projects?
Inbound Commercial Real Estate Investment
The US continues to be the top choice of global real estate investors. The vast majority of international investors and experts are still voting America as their favored destination to invest. Billions in international capital is coming in, in various forms. There is still massive individual investment happening in the residential sector, among new condos and second homes. As financing for forgeign nationals keeps regaining steam, even more may be able to make their American dreams come true.
Why America
The US is still seen as the best real estate investment destination for a variety of reasons. This includes; affordability, yields, growth potential, safety, and stability of the economy.
Compared to most first world countries American real estate is still on sale. It's dirt cheap. That means easier entry for newer investors, and better ability to diversify. This also translates to more growth potential. The yields can be far more attractive too.
There are other emerging countries out there, yet despite the big claims of growth potential and cheap property, they are often plagued by concerns over safety of property investments, and highly volatile economies.
Favored Types of Investment
Some of the most popular types of commercial property with those investing in the US include:
Office buildings
Retail
Mixed use
Gas stations
Hospitality
Multifamily
Land for development
New condo projects
Ways to Invest
There are a variety of ways for global individuals and firms to participate in the market too:
Creation of funds
Crowdfunding
Partnerships
Through private financing
Directly, in coordination with visa applications
Investing Overseas: Outbound Investment
Some big US based funds have ventured overseas in recent years. They have bought into India, Spain, and Italy, where they see distress, and conditions like the US experienced in the wake of 2008. However, individual American investors are typically not as comfortable or as used to investing overseas as Europeans, Asians, and South Americans.
These dynamics may change in the future, and outbound could once again become a more notable trend in the case of another US recesssion and housing downturn.
For now, some of the most common foreign investments remain distribution centers, outsourcing hubs, and remote branches of American businesses.
Summary
There continues to be substantial if not record levels of international real estate investment happening. This is not exclusive to residential real estate either. America is still home to many of the most desirable assets and properties, as well as investment opportunities. There are a variety of ways for global investors to participate, enabling individuals and foreign funds to get in on the action.