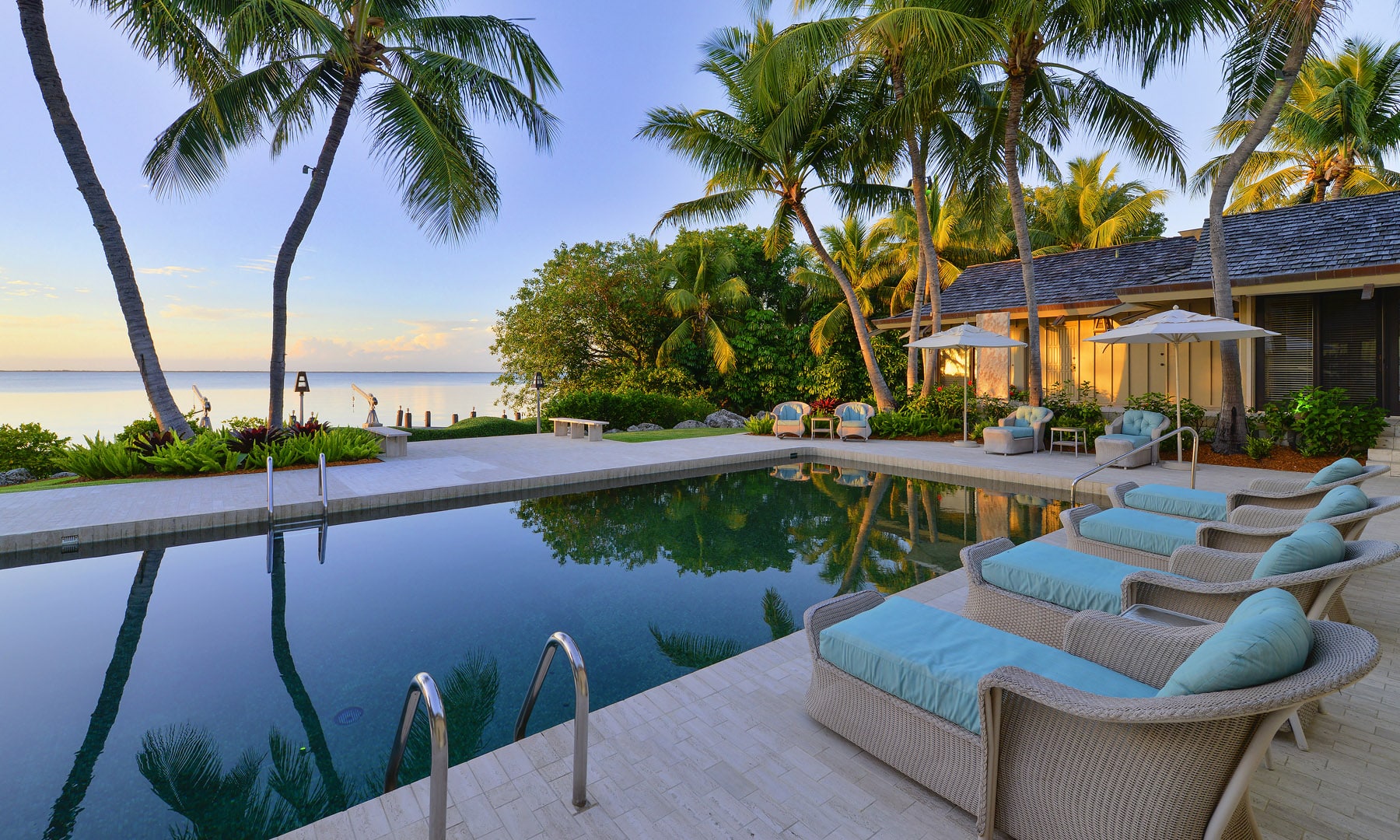 Commercial
How To Invest In Commercial Real Estate [Part 2]
Ready to find some great commercial real estate deals to invest in?
How do you really get some traction in finding and investing in low hassle, highly profitable commercial real estate in FL?
In Part One of this series on How to Get Started Investing in Commercial Real Estate we talked about overcoming the misconceptions of 'commercial', how to take inventory of your strengths, and who can help kick start your investments. Now let's look at finding deals…
Define What You Want
Consult your list of what you want out of a commercial real estate investment. What area are you most interested in investing? Is it Florida? Hot South Florida, or finding more value and growth opportunities in Northeast Florida?
What type of property best matches what you want, and can deliver the results? For many it could be small multifamily apartment buildings and complexes. They are easy to understand, can offer good value and cash flow, and value add opportunities, all with easy management.
Learn the Process of Investing in Commercial Real Estate
Before diving in to make offers make sure you know the process. What deposits are typical in this area? What property inspections are expected? What documentation should a seller be providing you? If you'll be using financing what conditions might a commercial mortgage lender demand? How long does the process typically take from offer to closing?
Search & Find
Then it's time to search. Leverage the time and expertise of a great local commercial real estate broker to zoom right in on the best matches for you. Make a shortlist, run the numbers with your agent, have them feel out the seller, and make sure you have the money lined up.
Evaluate
Become aware of common commercial real estate lingo, rules of thumb, and calculations. You'll probably be focusing on NOI and cap rates. But don't overlook zoning, property condition, performance record, growth potential, and to review and evaluate each of the leases and tenants in place.
A good local property manager and broker can help you evaluate the current value, operating costs, lease potential, and strategize the best ways to elevate future value and cash flow.
Negotiate
Work with your team, including a great Florida title company or real estate attorney to formulate a solid and attractive purchase offer, and negotiate the best terms.
What's Next?
Next up in this series we'll tackle pinpointing the best property matches, and how to maximize upside potential!
Ready to start hunting for deals now? Get in touch with Yellowtail Commercial Real Estate Today…