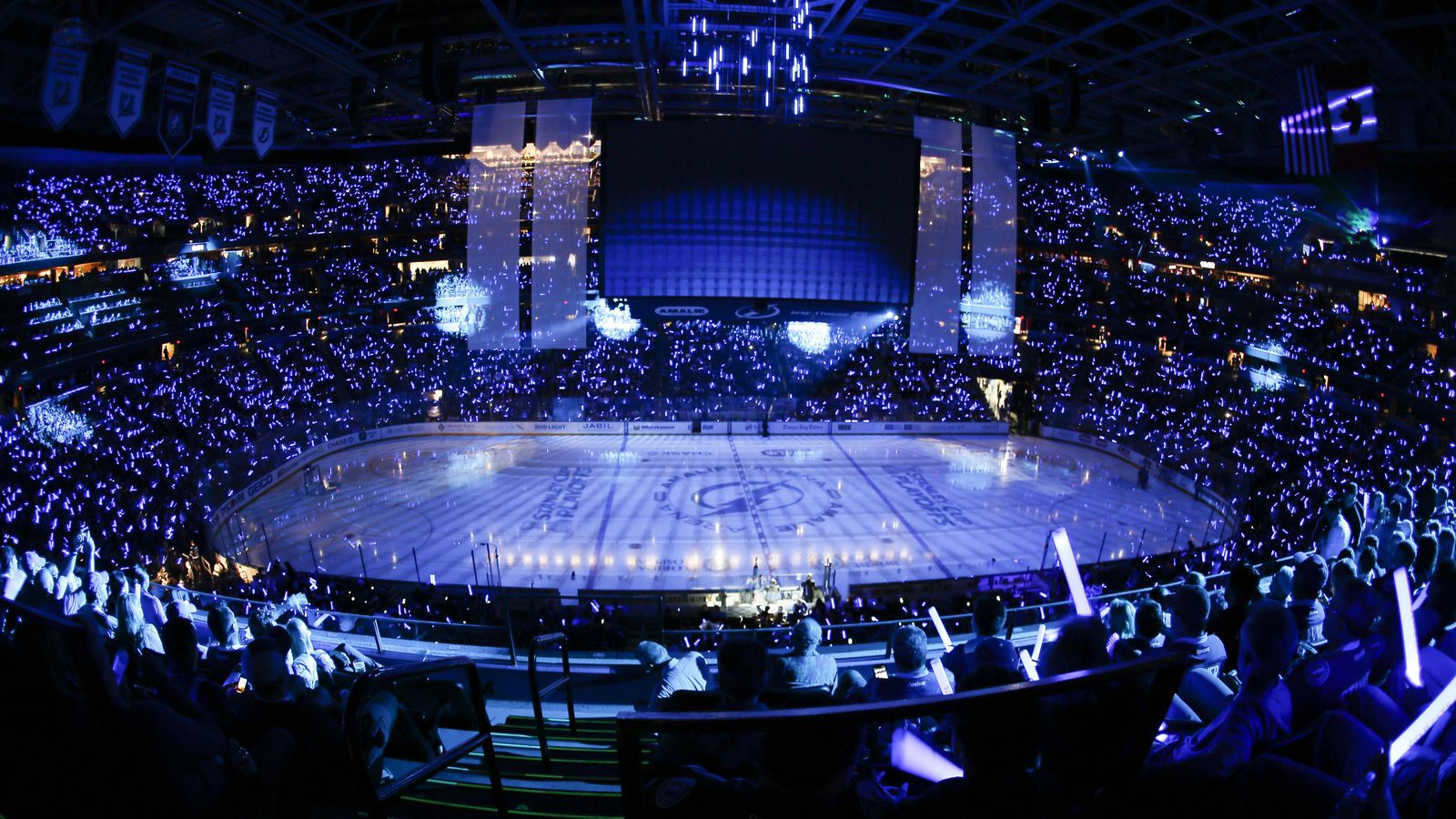 News
The ESPN Effect in Real Estate Part 3: The Impact of Team Performance
What impact does team performance have on real estate?
In part one of this series we discovered how the Tampa Lightning has been ranked as the number one sports franchise by ESPN. Then in part two we discussed how important it is to create win-wins. That's win-wins between sports teams and the cities they are located in, and between real estate buyers and sellers. Now let's take a look at the impact of team performance on local real estate.
Sports and Real Estate
Sports facilities can have a significant impact on real estate. Even looking at fitness centers it is clear there can be an impact. People want to live near these types of facilities. The draw of out of area visitors and fans can have an even bigger impact. It can boost hotel occupancy rates, local rents, and the profitability of local businesses.
According to data from Trulia homes near Major League Baseball stadiums are valued at an average of 15% more than others. However, it is worth noting that there can be a significant difference between values depending on how well the community accommodates guests. Is the city walkable? Are there nearby restaurants and bars, and accommodations? What about access to the airport? For example; in Dallas where surrounding services are poor property values in the immediate vicinity of stadiums are slightly lower. Yet, in Boston around Fenway Park property values are 66.3% higher. Around Yankee Stadium real estate values are 81% higher.
Look around the world and you'll even find Dubai has built an entire Sports City. But what about the influence of team performance on real estate?
Real Estate Performance Enhancements
Can winning teams actually boost the performance of local property? Yes! For many people their emotions are deeply intertwined with the performance of their sports teams. When their teams are not doing well they feel down. When they are up, they feel great. That positivity can spill over into all areas of life. When people are confident they perform better at work, they spend more, and they invest more. The data shows that between 1999 and 2012, Nashville, TN's population grew less than 7%. Yet, the big sports town saw property tax revenues rise almost 80% in the same period.
That's all on top of the branding and visibility benefits which winning teams create. Even small underdog teams can go viral with a few wins. That can capture national attention.
Corporate Teams & National Brands
Similar stats have been found linking Starbucks coffee shops to higher real estate values. Then there is the Walmart effect seen when the retail giant leads into new markets. Amazon and other tech giants have also had major impacts on local real estate when it sets up shop.
America's brand just got a big boost too. Love or hate the fact that Trump won the US election everyone expects it to have a positive effect on real estate. A new and brighter outlook for real estate makes it even more attractive as an investment destination for international investors.
Right now Tampa not only has the Lightning going for it, but new development, Starbucks, Walmart, and even Amazon in the region. Tampa has an international brand that may not be as famous as some other cities, but it packs a lot more value for real estate investors than most.
We'll be watching the Lightning, but there is no doubt there will be some big winners in the local commercial real estate market in the months ahead too.