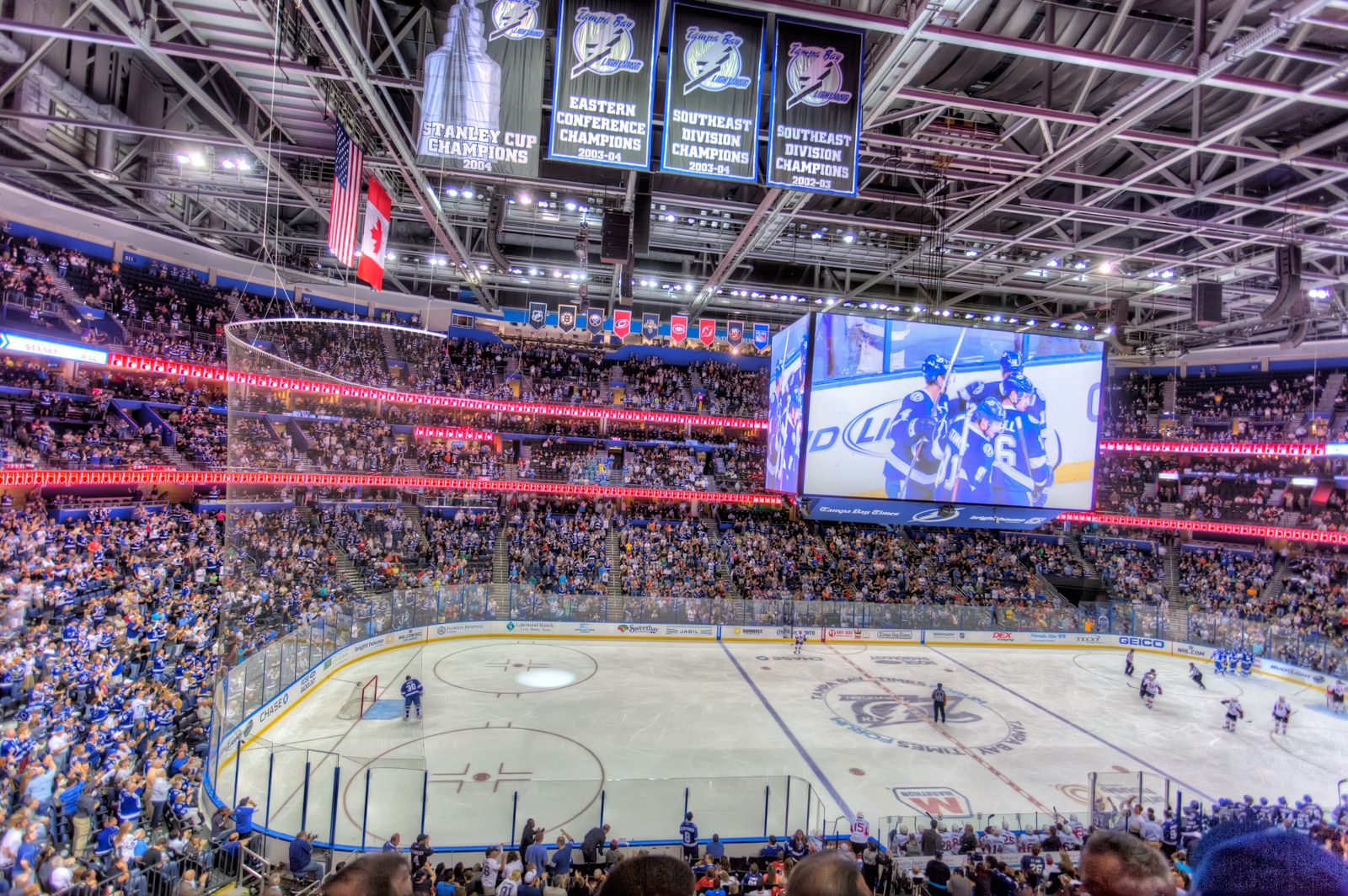 News
The ESPN Effect in Real estate [Part 2]: No One Wins A One-Sided Deal
Like the interaction between sports and real estate, every real estate transaction should be a win-win for all sides.
In our last segment we covered how ESPN ranked the Tampa Lightning hockey team as the #1 sports franchise in the United States, and the positive impact that was likely to have on the local real estate market. Whenever a sports team relocates or new facilities are planned it has to be a win-win for both sides. Both the team (and its owners) and the local community need to benefit.
The same applies to all real estate deals. In the end, no one wins in a one sided deal. That doesn't mean they don't happen, but it normally comes back to bite the person who thought they were the big winner. For example; you might be slick enough, and in a powerful enough position to force a seller to take a terrible offer, or as a seller demanding tough terms, or pulling the property back, or as a landlord performing cheap patch up work. You might temporarily come out ahead financially, but at the steep and long cost of your reputation and future business. At some point; like the crises of 2008 when the banks scooped a bewildering amount of property from owners, you might even burn the industry and turn off many others.
In every real estate transaction all parties want to feel like they won something. There may be non-monetary benefits such as the feeling of helping others. Yet, finances are definitely a part of the equation. Everyone should be prepared for a little give and take in negotiations. It must be a profitable move for you, but the more you help others win too, the more successful you will be in the long run. For example; you can still scoop a great bargain on a foreclosure property or bailing out a struggling commercial landlord, and give them something to walk away with and start fresh. You can sell your retail property or land or home and make a handsome profit, while still leaving a deal that will be profitable for the buyer. Real estate professionals should be mindful of this too. They can help and make a good living and go on helping more clients by writing win-win contracts and charging a fair fee for great service.
The key is entering negotiations ready to give and take, and knowing what's important to others in the mix. Ask how can you give the buyer or seller what is most important to them, while still getting what is most important to you? Ask how you can make your initial offer in a way that leaves a little room to negotiate and make the other party feel like they are winning something?
Real estate is a lot like sports in many ways. One of them is that you can't play if you only have one team. You can't have a team with only one player. Create more win-wins and you'll see the fruit of that in your business, the economy, in your bank account, and in how you feel about what you are doing.
Next up we'll tackle how sports teams' performance can impact real estate, as well as how the impact of corporate teams like Facebook and Amazon, and even countries as brands can impact the market and profitability of property investments.