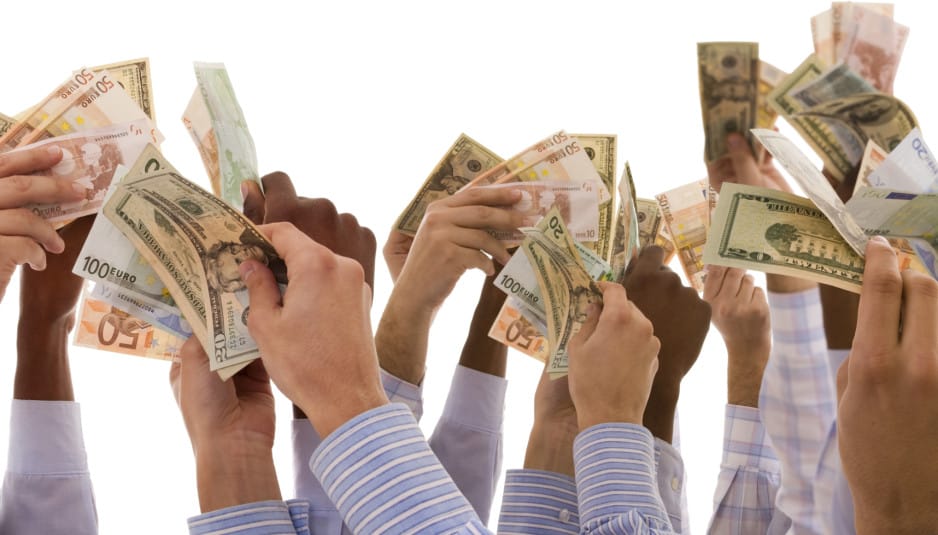 Residential
Crowdfunding For Real Estate
Crowdfunding has become a popular and powerful way to fund commercial real estate deals. How does it work? What do you need to know? What alternatives may work better?
Crowdfunding has exploded over the past few years. It has gone from new edgy tech, to mainstream within a few years, and may have even become the first go to solution for many who are looking to raise funds for all types of projects and causes. There are now well over 100 crowdfunding websites, with billions of dollars being funneled through them each year.
Real Estate Crowdfunding
Crowdfunding as we know it now started with Indiegogo and Kickstarter for raising donations for charity projects, art projects, and developing new technology and devices. After the JOBS Act came into law new platforms sprung up to enable equity and debt crowdfunding, and a broader range of real estate crowdfunding options.
Those looking to raise funds can either setup their own crowdfunding websites or put their projects on other people's crowdfunding portals.
Those looking to simply invest their capital can choose from hundreds of real estate investment opportunities from REITs to rental properties, financing new construction, or backing house flippers. Investments can start from as low as $1,000 or $5,000, though many invest a lot more.
It's all online, providing great convenience and speed for those that want to invest on the go, and have a much broader menu of choices than just investing locally.
Raising Money
While investing in crowd funded projects may be very easy, especially as an accredited investor, it can be more challenging to raise money. This is especially true today, given there is so much noise and competition out there.
First, know that the data suggests only about half of crowdfunding campaigns successfully raise the money they hope for. Experts also state that fundraisers should expect to spend about 25% of the amount they want to raise in marketing their campaign. So, if you want to raise $1M for a commercial real estate acquisition, you may need to be ready to spend $250k to get it. To get set up correctly and comply with laws you'll also need to expect background checks, and hefty legal fees. That can run as much as $100k, or more. Crowdfunding platforms and credit card processing companies will also take a portion of the money committed, and funds may not be released until the end of the campaign.
Other Alternatives
Crowdfunding can be a viable and powerful way to raise capital for commercial real estate purchases, improvements, and refinancing. It can also be a lot more expensive, time consuming and tedious than many anticipate. Fortunately, there are other options. Currently, capital and commercial real estate loans are plentiful and attractive. There are a vast array of lenders, private investors, funds, and conduits to tap for all types of financial needs. It's worth checking out these options first, as they may be able to fund your deal faster and cheaper than via crowdfunding. Crowdfunding is also at its core nothing more than a partnership. It is just normally larger in scale, with more participants than your average real estate partnership. Investors have been pooling their money together for real estate deals for centuries. So, if a smaller group, and a more direct connection appeals to you, look around for partners.