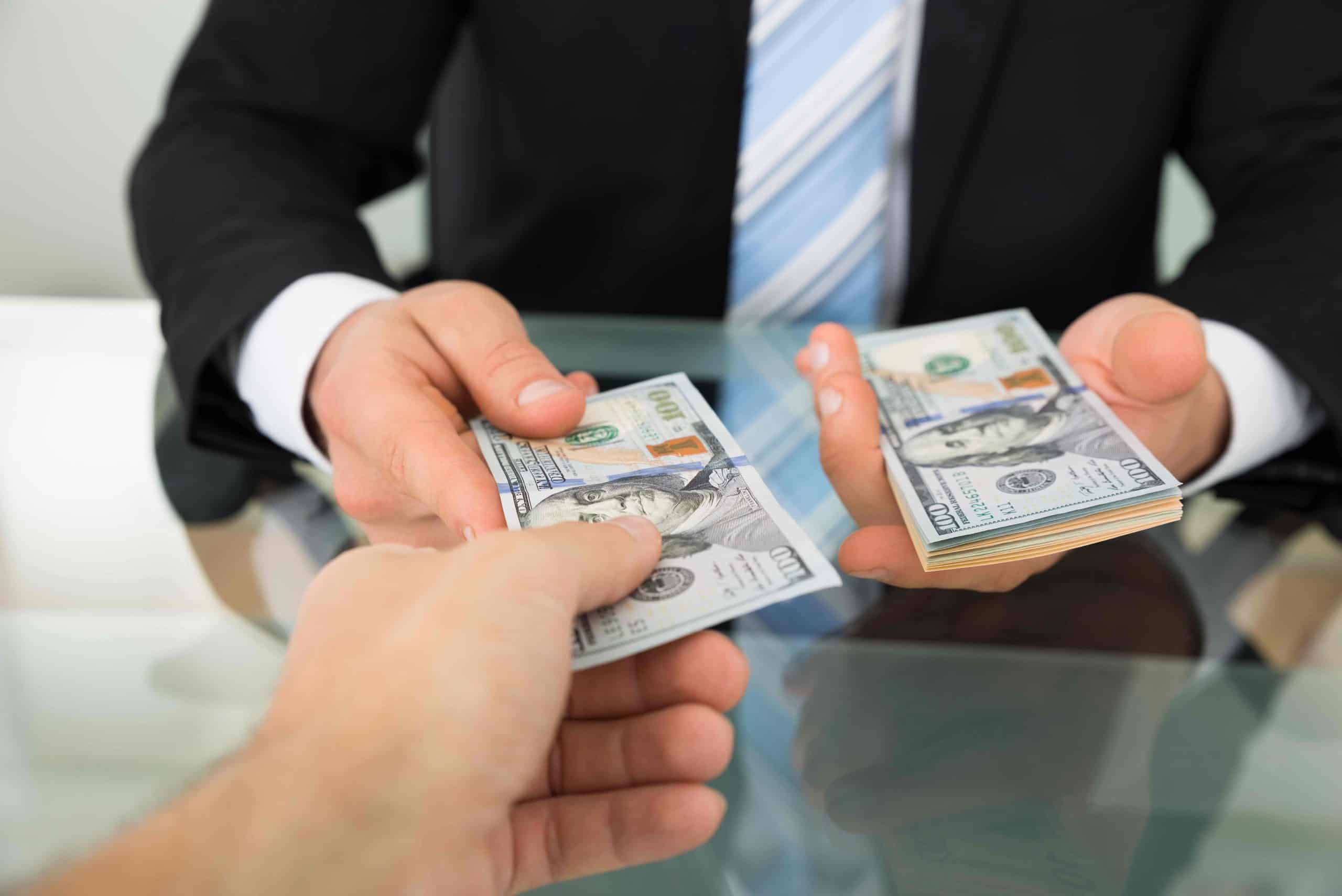 News
Commercial Real Estate Lending In 2017
What does the commercial real estate lending outlook look like for 2017?
Will 2017 be a good or tough year for commercial real estate borrowing? How freely will capital flow? What challenges could be lurking ahead? What sources of capital will be active in the market?
The Good
Overall confidence in America is high as we roll into 2017. This is especially true in the real estate space. Even more so in commercial property due to expectations of big infrastructure investments. This could definitely fuel more demand for loans and deals.
The Bad
The bad news is that this optimism and other factors are likely to lead to several consecutive interest rate hikes. Inflation could also add to commercial mortgage borrowing costs. Deloitte's outlook suggests this could be somewhat balanced by improvements in technology and efficiency. However, do anticipate it to cost more to buy and finance in 2017.
The Unknown
There are also a variety of unknown factors. A lot will depend on the Trump administration and how much is accomplished versus proclaimed. This particularly surrounds the Dodd Frank Act, taxes, and infrastructure investments, as well as regulations around foreign investments.
There are many commercial mortgages coming due this year. This could be great for the overall economy if lending is smooth and easy. It could be disastrous if it is too hard to refinance.
Alternative lending sources could be big in 2017. That includes crowdfunding, private equity funds and partnerships, and China. The unknown here is if these cash heavy lenders and investors will stick to American commercial mortgages, or will become more interested in residential, or overseas investments, like Italy as foreign markets bottom out.
Conclusion
Capital is currently plentiful. Especially for great projects in good areas, for those with a good track record and skin in the game. Lending could ease significantly in 2017, and spur more asset appreciation. If this doesn't happen then seller financing will become an even more critical and valuable part of the market for both sellers and buyers of commercial property. Even more so for smaller commercial deals which have low rate loans in place.