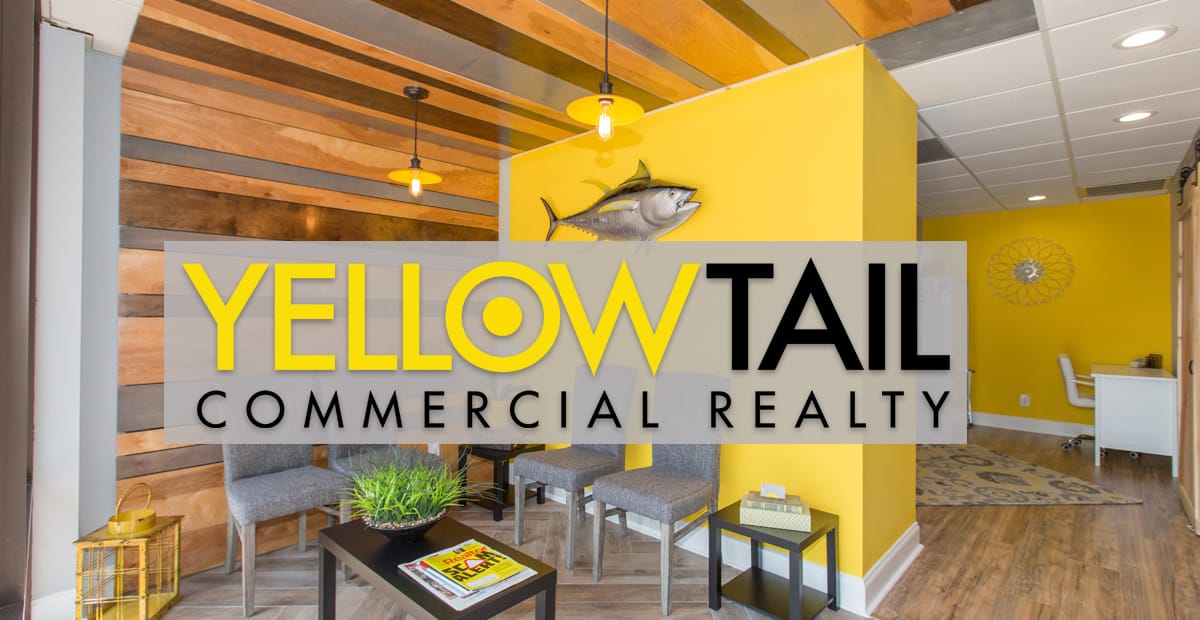 Commercial
Commercial Real Estate: The Benefits Of Hiring A Boutique Firm
What are the benefits of hiring a boutique commercial real estate firm versus a huge national firm?
In most major US cities there are a variety of real estate firms advertising for your business. Many are national franchises. Others are local boutique specialists. Some things remain the same across these firms, like commissions, standard paperwork, etc. Yet, there are some differences too.
Here are some of the reasons savvy commercial real estate investors trend towards local boutique firms…
1. Experienced Real Estate Agents
Big national chains thrive on bringing in new trainees. Unfortunately, statistics from NAR show that the majority of agents don't make it through the first year. There is a lot to learn, the need to make strong connections in the local community, and big investments to be made. Boutique firms tend to only hire hand selected agents with a proven track record of deal volume and professionalism.
2. Team Work
In big offices with hundreds of agents it is often a cut-throat environment. Everyone is working against each other to survive by any means necessary, and there is generally little to no support from the top. At boutique firms sometimes the entire office can be dedicated to one client and getting a property sold. It is a different, collaborative environment where seasoned professionals are working together for the greater good.
3. Quality over Quantity
At boutique commercial property companies business is about relationships and delivering a great experience that enhances the brand as great results are delivered. That can stand in stark contrast to the used car lot mentality of transactional and quantity driven agencies.
4. Speed
At companies with tight in-house marketing departments and teams, your listings can get on the market immediately to take best advantage of current opportunities, rather than being bogged down by solo agents trying to wear a dozen hats or fragmented processes.
5. Community Centric
Boutique firms are owned and operated by members of the local community who have dedicated themselves to the area and having a positive impact. That's versus those that are just diving in and out of markets where they can make a quick buck. And that's fueled by the passion of the owners, working on something they really care about every day.
6. Results Oriented
Local commercial real estate companies can't just rest on the laurels of a national logo. They have to produce results and deliver real value to each client if they want to maintain their brand, reputation, and clients.
If this sounds like the type of service you want, and the type of business you'd prefer to support, then find out more about Yellowtail Commercial Realty today…