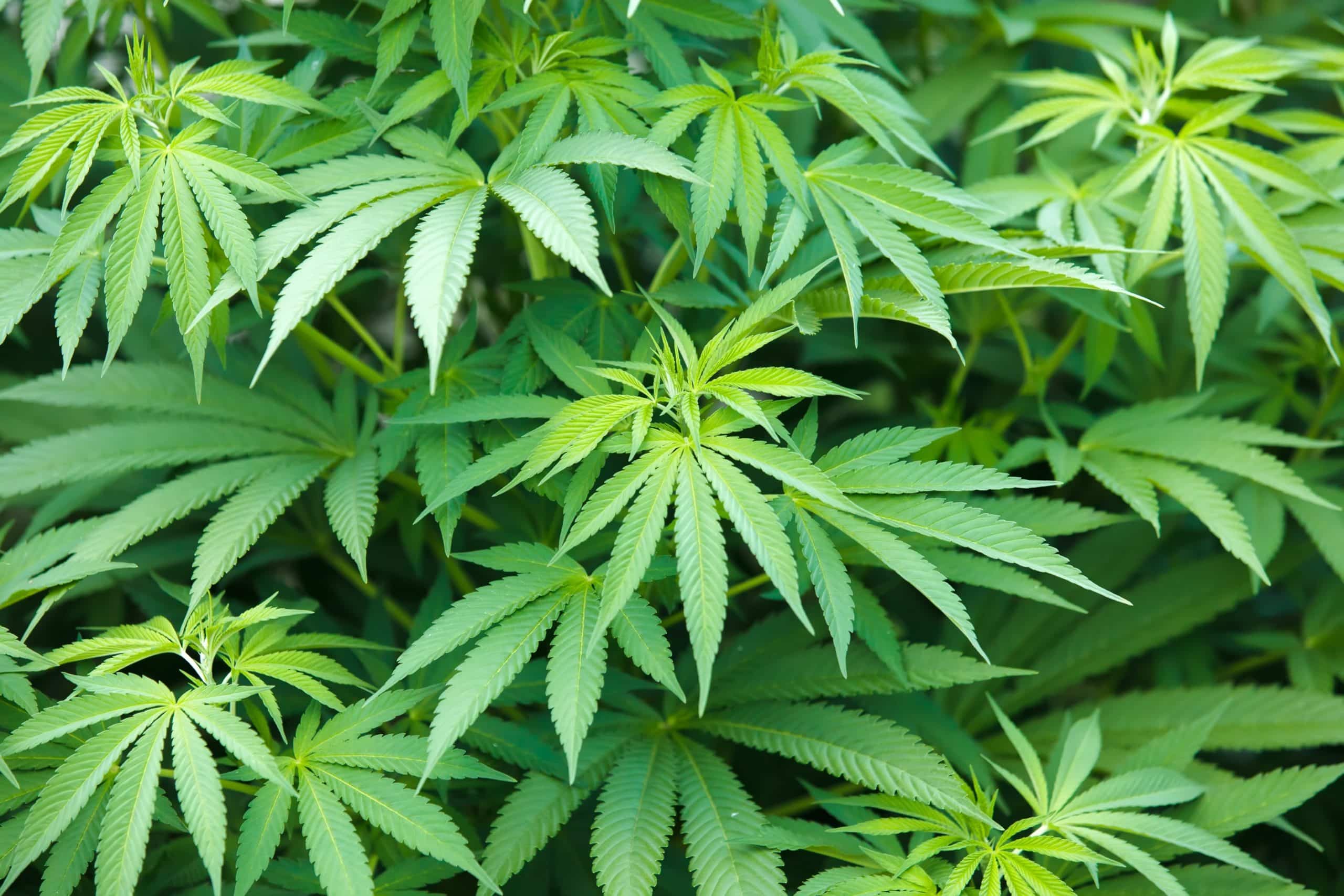 Commercial
Budding Opportunities in the Commercial Real Estate Market
Budding Opportunities in the Commercial Real Estate Market
Where are the opportunities in the commercial real estate market now?
With competition for residential properties at intense levels, and financing far more readily available for commercial property investors than regular home buyers many are wondering where the opportunities are for investing in the commercial real estate market now. Here are four that stand out.
Marijuana Property
While some states may have relaxed marijuana laws more than others, these new rules are creating more demand for real estate from coast to coast. There is a huge demand for growing space, testing and packaging facilities, and retail dispensaries or pharmacies. As banks are still too scared to hold marijuana money, many business owners in the industry are plowing their profits into real estate assets. Florida is a top pick with its strong homestead protections. Florida has also joined a number of other states allowing for the cultivation of marijuana. Those include; Washington, Vermont, Oregon, Rhode Island, New Mexico, New Hampshire, Nevada, Montana, Michigan and others. Florida Amendment 2 has made medical marijuana legal, though it cannot be smoked. It is expected to be a $1.6B industry in the state within the next 22 months.
Shipping & Distribution Centers
The big race and competition in business today is who can deliver products to consumers the fastest. That means a huge need for more local distribution and shipping hubs. The closer they are to the consumer, the more options available. Everything is being used from lockers to drones, to uber like delivery services.
Repositioning Retail
Massive shifts in retail over the last year have been very visible. Though rather than being the death of physical retail, what we are seeing is that a major correction in store numbers and footprints last year, are putting companies in a better position, while creating great opportunities for investors to find better priced properties and redevelop them. The retail property of tomorrow appears to be much more a live, work, play mixed use development with shops, offices, and residences altogether.
Commercial Notes & Paper Assets
There's more than one way to take down a prized property. One of the most underutilized investment channels recently has been acquiring commercial loan notes. Non-performing loan notes can be worked out with borrowers, with a stake taken in the business. Or they can be foreclosed on as a shortcut to acquiring the property at a discount. It can then be redeveloped, released, or sold on for a profit.
Summary
Commercial real estate is a hot sector this year. There are still both plenty of capital available to finance new acquisitions and several areas of opportunity. Which strategy and type of deal will you take on this year?