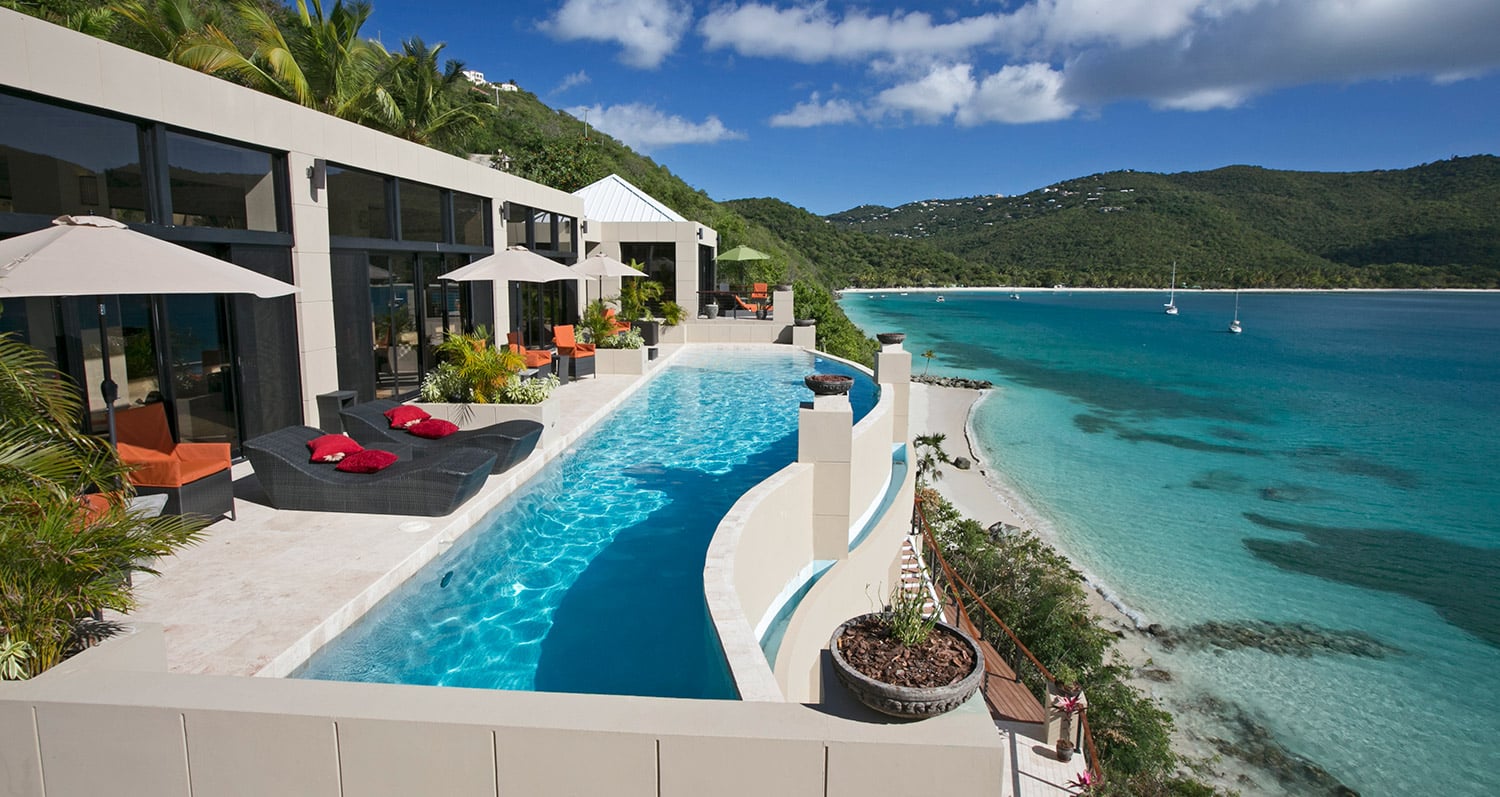 Commercial
How to invest in commercial real estate [Part 3]
Selecting The Best Commercial Properties For You
How to invest in commercial real estate [Part 3]
What's most important when shopping for your first commercial rea estate investment property?
In Part 1 we looked at the best path to launch yourself into commercial property investment. In Part 2 we looked at practical steps to making your first investment, and the math and factors used to compare investment opportunities. Now let's dive in to ensuring you are making acquisitions that are a great match for you…
The Four Factors
If you've been following this series on how to get started in commercial real estate investing you will already have defined what resources you have, and what the right investment property should do for you.
Four crucial factors to look at when taking the next step and making an offer are:
Additional cash requirements for improvements and deferred maintenance
Property management intensity
Timeline match with the growth and exit strategy you are planning
You understand the basic dynamics of this property type
Choosing the Right Commercial Property Type
For most the easiest to understand and master is small multifamily apartment buildings. Virtually everyone has rented an apartment at some point in their lives. And despite some misconceptions apartment buildings can often be far easier to manage, improve, and to generate a positive net profit from than single family homes.
The exceptions here may be if you also want some commercial space for your own business. In this case an office building, retail strip mall, or industrial space may be a good fit. Just know the difference in how an 'owner-occupied' property can impact mortgage financing.
Invest & Grow
Remember that your first commercial real estate investment is just the first rung on the ladder. You should have an expansion and exit strategy before going in. Will you cash out after a couple of years and buy a larger apartment building in FL, refinance and use that cash to add another type of commercial property to your portfolio, or hold this for the long term for growing cash flow streams, while using earned income to acquire more assets? Will you use a 1031 exchange or self-directed IRA to defer taxes and enjoy compounding gains and superior net returns?
Consult a local commercial real estate broker, create a short and long term plan, make your first investment, and track your investments for the right time to move up
Next Up in this series we'll investigate how to maximize upside potential and get the most out of a commercial property and opportunity…